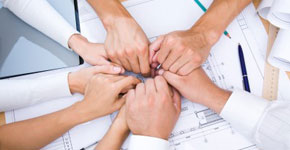 While our primary business is construction, remodeling projects are an important part of what we do. … Read More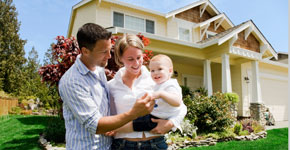 Read why so many clients are satisfied with Greg and North Side Construction's work. … Read More...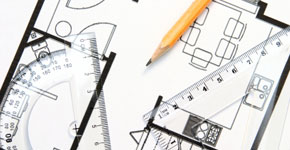 Keep up to date with Greg's useful everyday household and construction tips. … Read More...